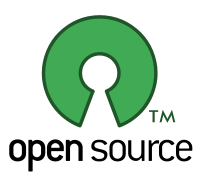 Lazerteq Security's administrative staff have been having continued issues with the default applications provided with the Microsoft operating system they purchased and installed on their work stations, ranging from malware, viruses, software bugs and various usability issues.
I'll be consulting with Lazerteq to assist in the move to Open Source software for as many applications as possible to alleviate some of these ongoing issues.
The first phase of this is an initial migration of core applications like web browsers, email clients and "office" applications, accumulating in the move to an open source Linux based operating system for their work stations.
If you'd like to know more about the benefits read on, or contact me for more information. Continue reading "New project: Helping the move to Open Source, Lazerteq"