Prepare to re-imagine what you think is a big idea.
Just a quick thought on email.
Having a separate email account for work and another for personal email will make a massive difference to managing your inbox.
Taking it one step further, having an additional separate email account for "junk" email, like signing up for forums and other less-important stuff, will keep your personal inbox nice and tidy.
What an amazing image. Looking back at our home… from Mars! Here is the intro from the article on nasa.gov
From the most powerful telescope orbiting Mars comes a new view of Earth and its moon, showing continent-size detail on the planet and the relative size of the moon.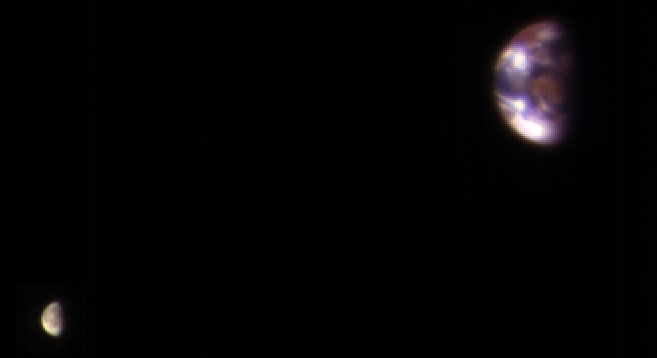 Full article: http://mars.nasa.gov/news/2017/mro-home-planet-as-seen-from-mars-hirise